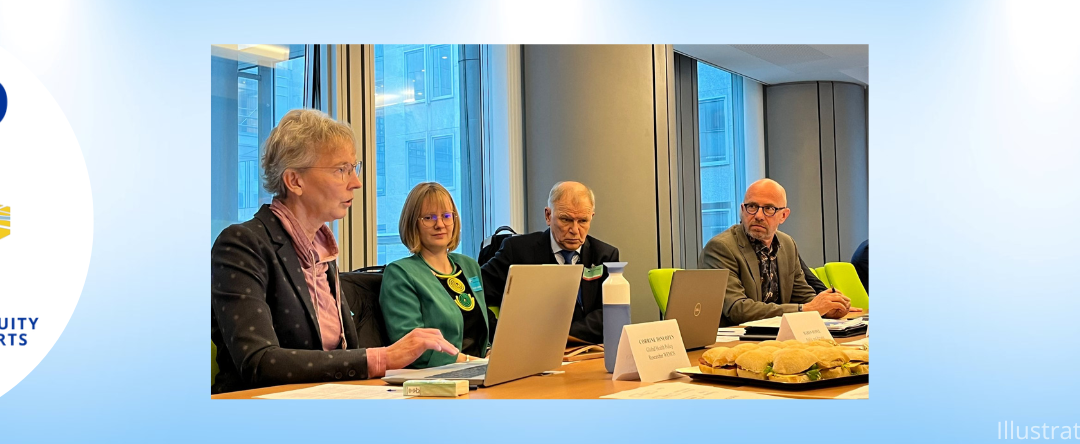 Calling on all policy makers and

politicians

to be health workforce advocates
The European Union should support its Member States with addressing their national health workforce shortages. The EU can contribute to solving this by: 1) Changing the narrative and approaching it as an EU-wide crisis, 2) Understanding what is happening by acquiring better data, and 3) Earmarking finance for structural investments in health workforce strengthening. These were the 3 main recommendations from Corinne Hinlopen, global health advocate at Wemos (lead partner organisation of AHEAD), at the European Institute of Health and Sustainable Development Conference on Nov 30th in Brussels.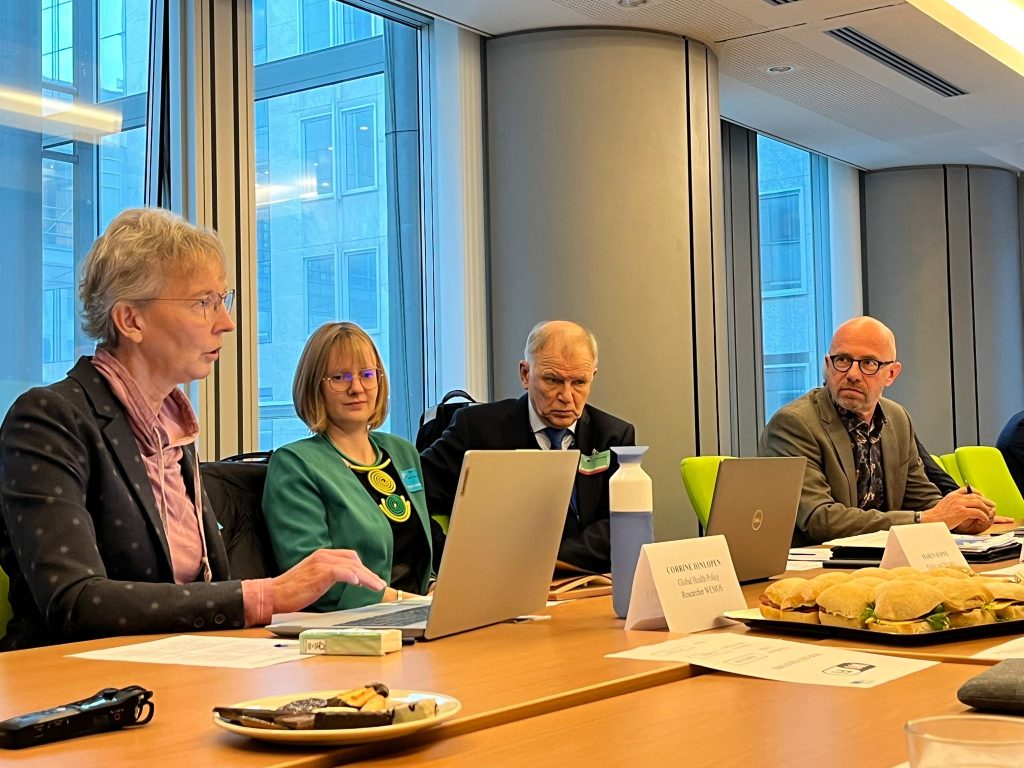 How to use our
Medical Deserts Diagnostic Tool
to address medical deserts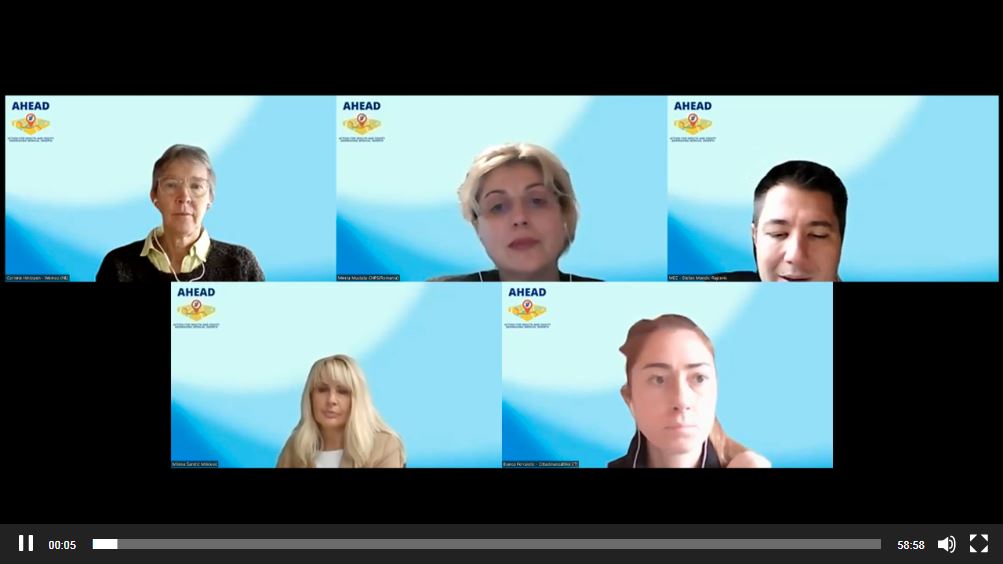 On November 21, we organised an interactive webinar about tackling and preventing medical deserts with our innovative Medical Deserts Diagnostic Tool, which policymakers and others can use for evidence-based policy measures to address medical deserts. The tool includes visual maps which show how far in the process of medical desertification certain regions in Europe are. The recording is now available on our website and YouTube. 
 
In addition, in this video, we also explain why medical deserts are a public health problem and how our tool can contribute to effective policy solutions.
Upcoming webinar: w

ant to learn about our consensus-building methodology

for successful collaboration

on

 

tackling

medical deserts

?

On January 27, 2023 we will organise a webinar about our consensus-building methodology, led by our partner VU Athena Institute. Have a look at our presentation about this methodology and its added value for effective policy measures for medical deserts. The AHEAD country teams are currently also holding policy dialogues and the national and at the EU level, with relevant stakeholders. 
Date: Friday, January 27, 2023 
Time: 10:00 – 11:00 AM (CET) 
Language: English 
Register HERE
We will provide more details about the speakers and agenda soon, so stay tuned!
Happy holiday and a healthy, joyful 2023 from the AHEAD team!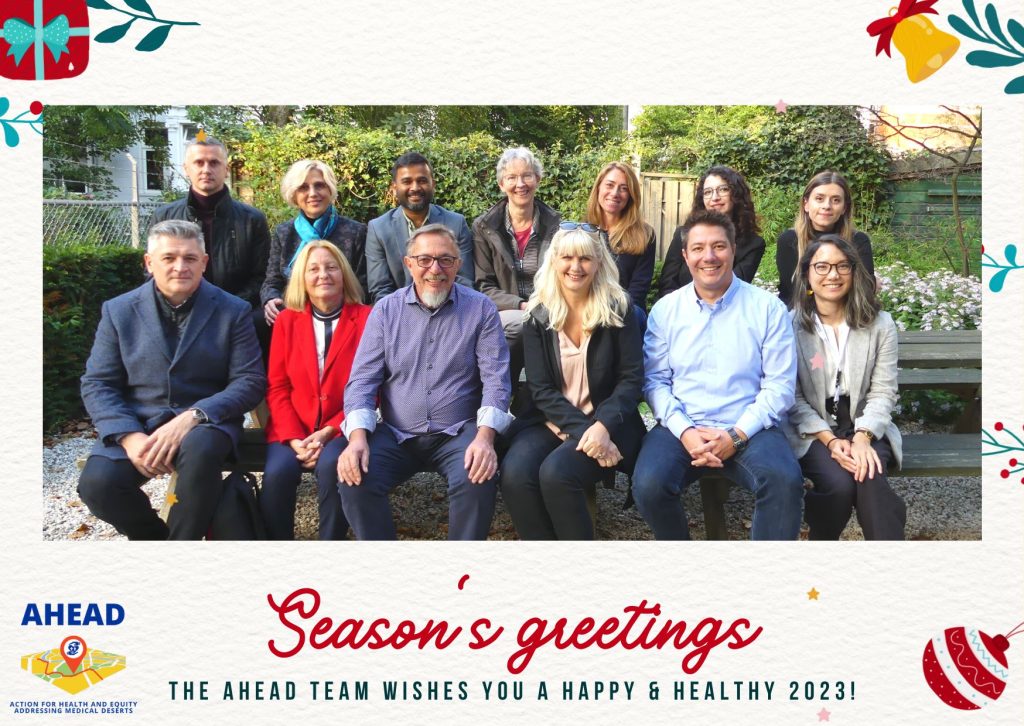 AHEAD-Media Education Centre, Obilicev venac 21, 11000 Belgrade, Serbia
Copyright © 2021 AHEAD, all rights reserved
Unsubscribe